Blue lagoon sea, sun tanning girls, very very close landing jumbo jets (watch out the bended wheels and outed flaps)... gorgeous pictures.
Landing area, west side, of the well-known Princess Juliana Airport, in
St Marteen
.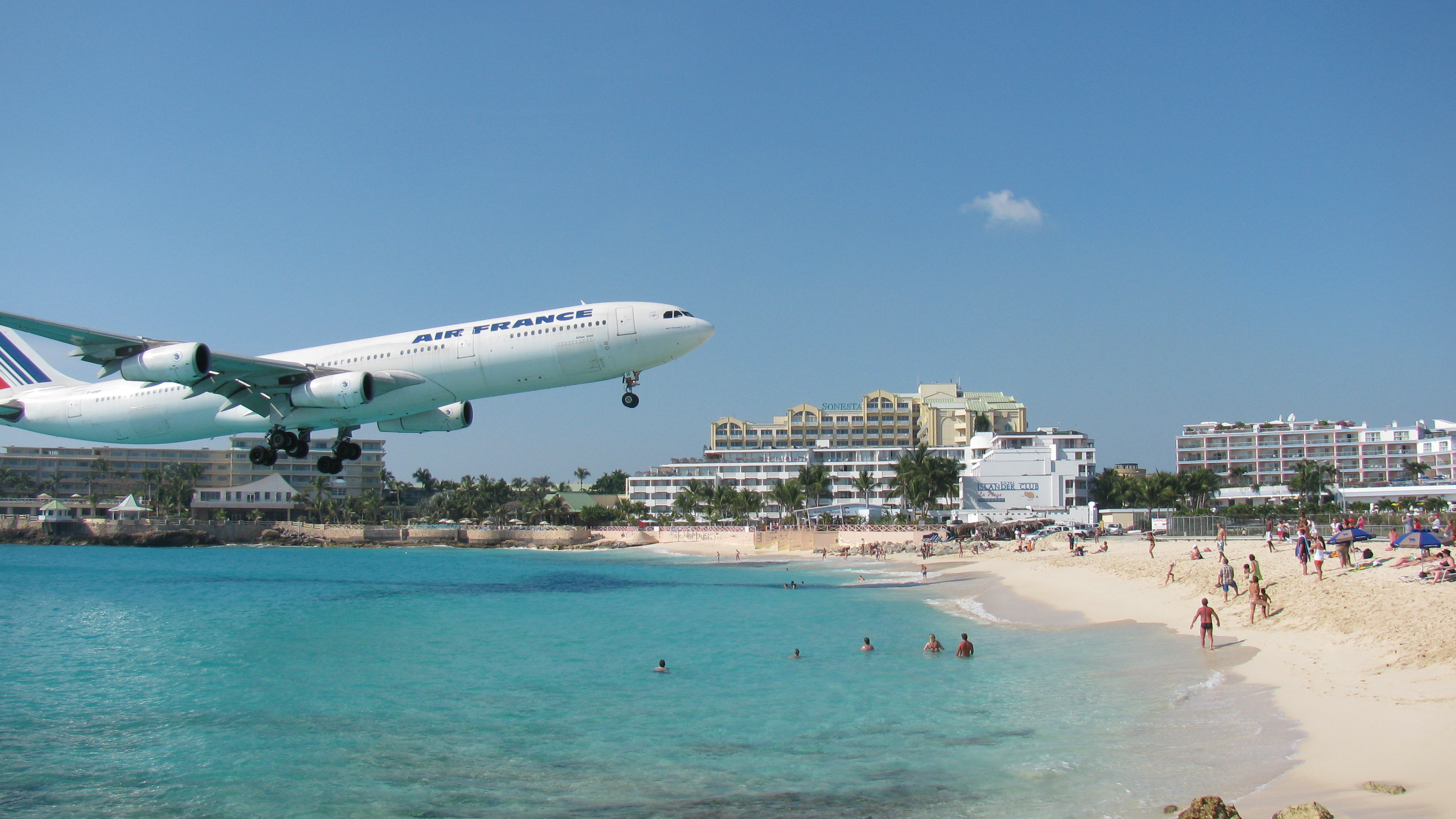 The items released every year on the international market by Maruni Wood Industry are known as the "Maruni Collection". Naoto Fukasawa has been playing the key role in creating these designs, and it was his efforts that have resulted in the birth of the "Hiroshima" series. Fukasawa has made the following comment about this: "Chairs that have hitherto come to be regarded as standard internationally have been imbued with that distinctive sense of warmth of the hand-made that characterizes crafts products rather than emphasizing design qualities. What this collection is aiming at is
the realization of a highly detailed and clean image, while at the same retaining this sense of human warmth
."

up close



side view



front view



back view



'hiroshima ottoman' with 'hiroshima lounge chair'
a new ottoman has been introduced to the collection and has been designed to be used as
a set with the classic hiroshima lounge chair designed by
naoto fukasawa
.

'hiroshima ottoman'



'hiroshima ottoman' (detail)
'hiroshima arm chair' in brown
a new color has also been added to the finishing choices, brown for oakwood,
along with the introduction of leather seat covers exclusively for this color finish.
'hiroshima arm chair' in brown
'hiroshima arm chair' in brown
'hiroshima arm chair and dining table' in brown
'hiroshima arm chair and dining table' in brown
'hiroshima arm chair and dining table' in brown (detail)
from http://www.designboom.com/design/naoto-fukasawa-small-chair-hiroshima/


彩現圖

from
http://www.surface3d.idv.tw/surface3dpBB3/viewtopic.php?f=12&t=971
VIDEO: